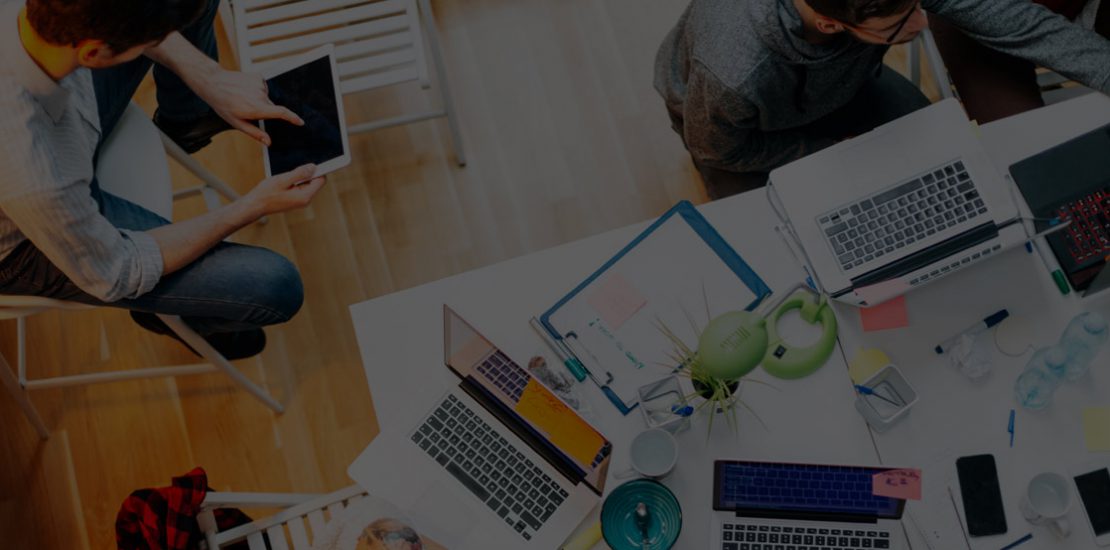 Web Development
A well constructed website does what no employee could ever do: it works tirelessly to promote your business 24 hours a day, 7 days a week in every corner of the globe. It's the greatest tool for communication your business could ever have.
We understand that a great website needs more than just a pretty layout, it needs to be functional and easy to navigate. Let's face it, a website without functionality is like a sports car with no engine: all looks and no substance. If your site is difficult to interpret or looks unprofessional, visitors will leave. That's why we make it our goal to understand and clearly communicate who you are and what your company, organization or brand wants to achieve from your website (i.e.
direct sales, growth of mailing list, promotion, or simply informing users) and then we produce your site accordingly.
We create sites of all shapes and sizes, from individual brand sites to global enterprise level transactional sites, and handle every stage of the process: strategy, research, UX, IA, design and development.
Sprint Solutions – we help companies assess their skills and choose a new direction which utilizes the talents of the team and resources most productively.
Some of the website's we've created include:
Content Managed Websites
Brochure Websites
Ecommerce websites
Mobile responsive Websites
Bespoke Solutions
Complete Business Solutions