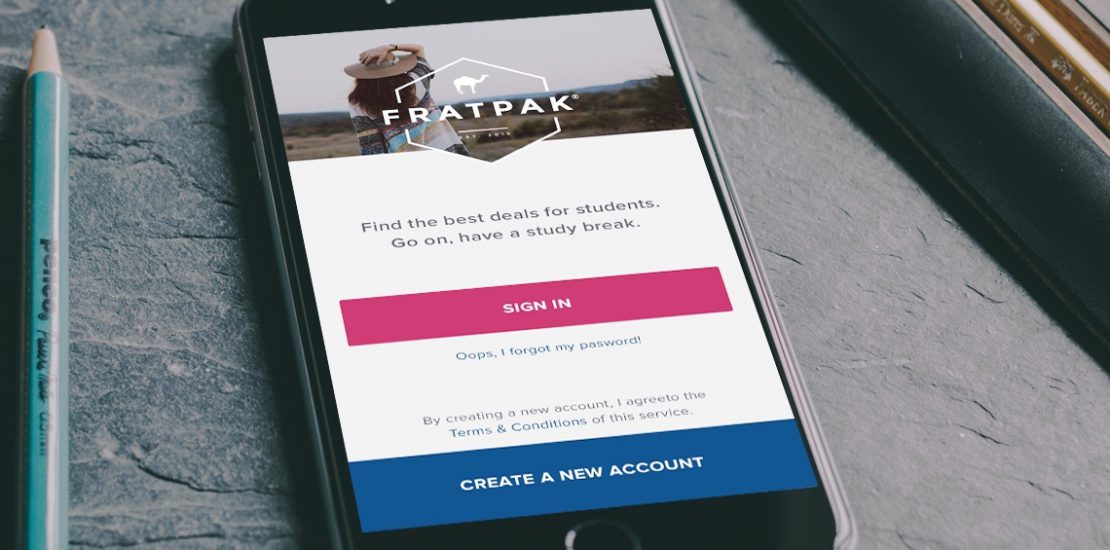 Mobile Apps Development
With over 70 native apps for iOS and Android, we are one of the most experienced app developers.
Our modular and incremental mobile services deliver high value. We take a collaborative approach, encouraging our clients to have a level of involvement that works for them rather than restrictive (or one-size-fits-all) lock-in contracts.
Wherever you are on your mobile journey, we can help
Mobile solution development and consulting is our bread and butter. We have the skills required to develop bespoke mobile solutions of any size and complexity.
Our mobile delivery process is tailored to the client's specific needs, producing mobile apps that make a real impact.
Our experience in mobile development helps clients gain a clear understanding of their goals, ensure the goals support their values, and provide a long term plan.
Mobile app development
Mobile strategy
Mobile support
Code quality checks
Mobile integration
Mobile innovation
Mobile research